SOON TO BE RE-RELEASED
AS PART OF THE
"PREPARED WOMAN SERIES"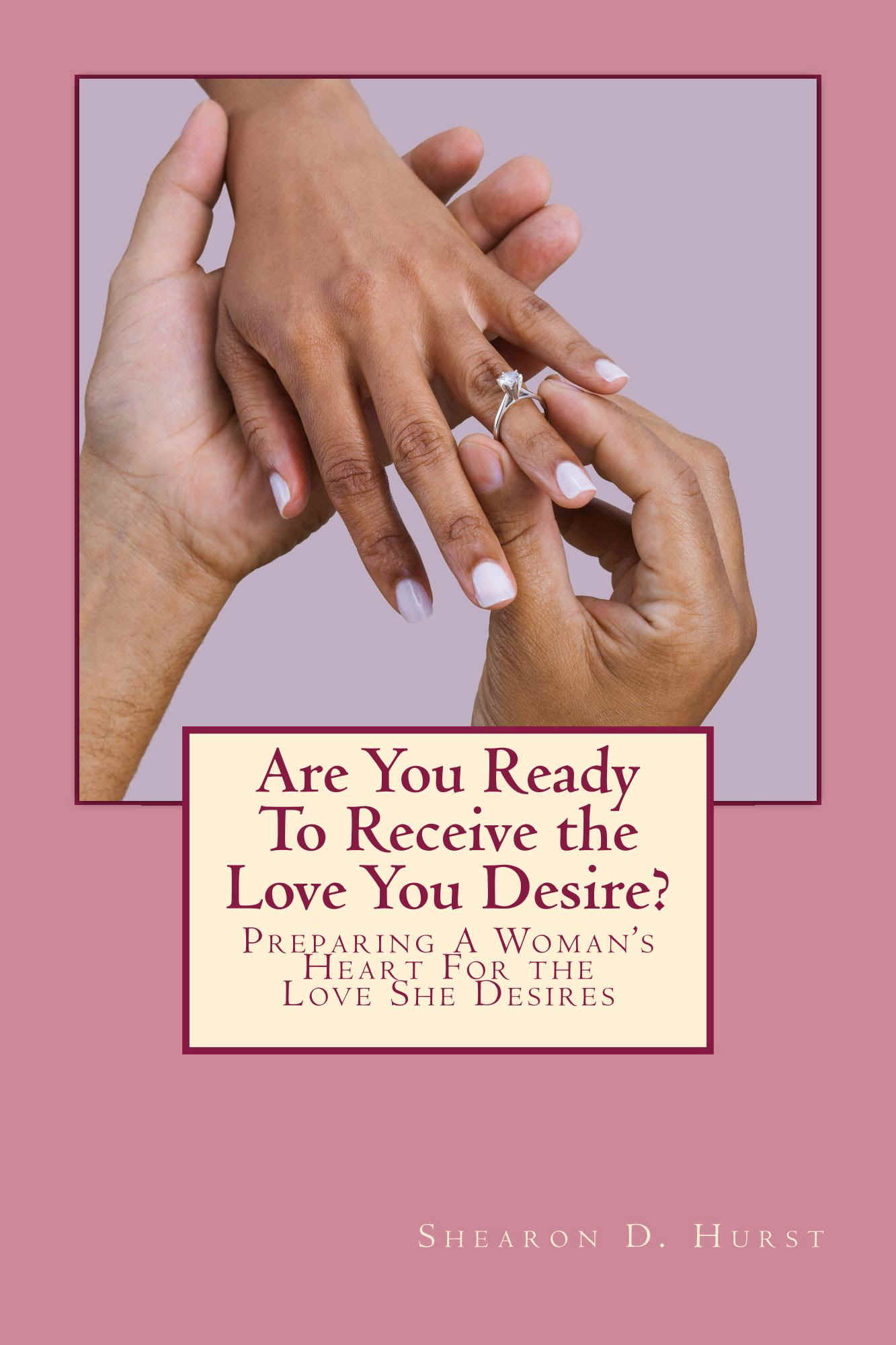 Are You Ready to Receive the Love You Desire is filled with true
and inspirational stories inspired by the Holy Spirit, to help
a woman prepare herself to receive the right kind of love.
So, many times we ask the Lord to bless us with a husband;
when oftentimes, if we are truly honest with ourselves we are not
prepared to receive the man God has so lovingly prepared for us.
In other words, we need to have our house (our lives) in order, so we
can be ready to receive the love we've been praying and asking the
Lord to send into our lives.
WHERE PEACEFUL WATERS FLOW
A Words of Encouragement Devotional ..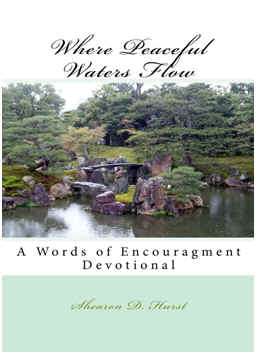 Do you want to feel the peaceful waters washing away your troubles? Do you want to experience the presence of the Lord in your life like never before? Then take some time read and meditate in
WHERE PEACEFUL WATERS FLOW, and be blessed.
Available on Amazon
OR
DOWNLOAD AND READ TODAY!

WHERE PEACEFUL WATERS FLOW E-BOOK
OR
YOU CAN PURCHASE
AN AUTOGRAPHED COPY
Shh...GOD IS TRYING TO TELL YOU SOMETHING
A Word of Encouragement Devotional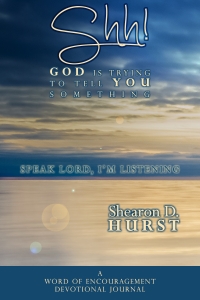 If your faith is dwindling, and sometimes you find it difficult to keep looking up, then you have found the right book. Shh! God Is Trying To Tell You Something, ministers with words from the heart of the Father that will comfort you as you battle through your valley days.
Words of encouragement, whether written or spoken from the Lord, will inspire you to live a life most pleasing to the Lord. This devotional journal will become a source of inspiration and encouragement in your life every day
PURCHASE PAPERBACK and get EBOOK VERSION FREE

READ FIRST CHAPTER FOR FREE