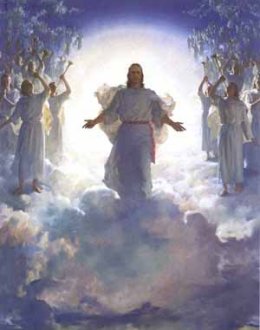 A Message from your Host

..And the Lord said write the vision so they will know.

He spoke clearly when He said write. You must never forsake to write.
Write so that they will know that I am real.
Here I am Lord writing so they will know you are real.

These newsletters will be published as the Lord leads.
These newsletters don't belong to me, I am only His instrument.
Thy will be done.
Subscribe TO the words of encouragement


ALSO VISIT Inspirational Writing of Shearon Hurst



BE SURE TO VISIT THE MINISTRY'S OTHER WEBSITES
Inspirational Writing of Shearon Hurst
THE REFRESHING TIMES FOR WOMEN
ALSO FOLLOW ME ON FACEBOOK AND TWITTER
https://www.facebook.com/ShearonHurstBooks
Twitter - @LadyShearon
Chosen One Outreach is NOT a 501(c)(3), federally recognized, non-profit organization.



This page designed by Anita Design � 2003